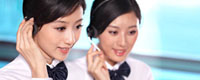 Name: Mr. Matthew Lee
Tel: +86-28-85624287
Fax: +86-28-85624287
Mobile: +86-18628289030 (24 hours)
E-mail: sales@lynsum.com
Add: sichuan, China
Skype: eduequipsupply
QQ: 992289086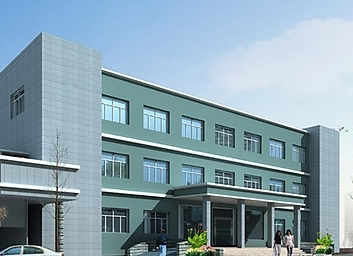 Established in 2010, Sichuan Lynsum Technology Co. Ltd was principally engaged in supplying and exporting laboratory, educational, mechanical and electrical equipment to all over the world. With several years experience, his business has been focusing on providing customers not only with supplying the high quality products at an affordable price, but also with best service in goods sourcing assistance and logistics help for customers.


We also provide OEM, designated and tailored production according to customers' requirements. For the last few years, all of our production is being exported to more than thirty countries across the world including United States, Australia, Singapore,Canada, United Kingdom, France, Germany, Spain, Mexico, South Africa, United Arab Emirates and many more.


Apart from exporting to regular buyers, we have also been successfully participating in global tenders financed by World Bank, Asian Development Bank, African Development Bank and other leading international financial institutions, either on our own or in collaboration with our esteemed buyers.
It is our pleasure to present to you our wide range of products in the following categories.
Laboratory Glassware and Plastic ware
General Laboratory Equipment's
Laboratory Instrument and Accessories
Physics Apparatus
Biological and Earth Science Equipment's
Microscopes
We hope you will find the information on our website useful and convenient to make enquiries and to place indents and we also sincerely hope that we could establish cooperative relationship in the near future and reach mutual benefit together.