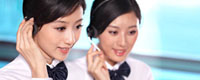 Name: Mr. Matthew Lee
Tel: +86-28-85624287
Fax: +86-28-85624287
Mobile: +86-18628289030 (24 hours)
E-mail: sales@lynsum.com
Add: sichuan, China
Skype: eduequipsupply
QQ: 992289086




| | |
| --- | --- |
| | Product name : LT-MSH-Pro-120W Digital Electric Overhead Stirrer |
Details: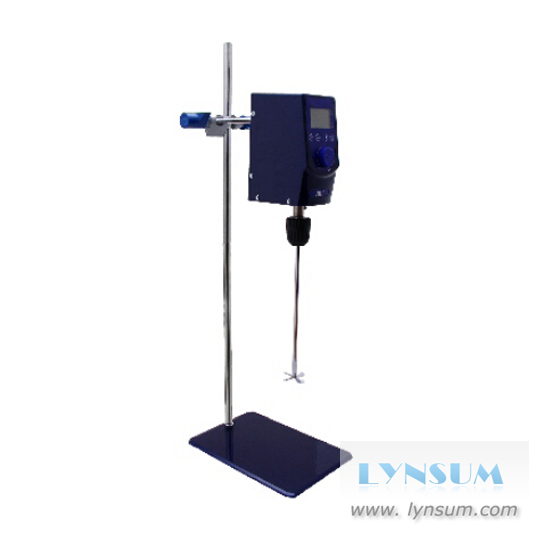 LT-MSH-Pro-120W Digital Electric Overhead Stirrer
* Accurate stirring speed control: microcomputer control effectively guarantees the speed precision.
* LCD real-time display: setting value and actual value can be displayed. Real-time monitoring torque and speed via LCD display.
* Overload protection: motor would automatically stop in case of continuous overload.
* Anti-spill samples: Microchip extension control system starts up smoothly, record samples overflow.
* Setting safety circuit: Automatically cut off the circuit when motor overheating and other exceptional circumstances, make sure using security.
* Extended application: PC can control and document all measuring values via RS232 interface.
* Parameter can be set to carry out safety monitoring.
* Full stainless steel 304 with baking finish on the surface.
Specification
Models

LT-MSH-PRO-40W/

LT-MSH-PRO-40WL

LT-MSH-PRO-60W/

LT-MSH-PRO-60WL

LT-MSH-PRO-120W/

LT-MSH-PRO-120WL

Max stirring quantity(H2O0(L)

20

30

40

Motor power(W)

40

60

120

Speed range(rpm)

40-2500/1-1500

40-2500/1-1500

40-2500/1-1500

Speed display accuracy(rpm)

±3

±3

±3

Speed display

LCD

LCD

LCD

Speed display resolution(rpm)

1

1

1

Max torque(Ncm)

40

50

60

Overload protection

LCD light flash, auto stop

LCD light flash, auto stop

LCD light flash, auto stop

Viscosity max(mPas)

10000

10000

50000

Chuck diameter range(mm)

0.5-13

0.5-13

0.5-13

Rod size (MM)

12*230

12*230

12*230

Dimension, WxHxD (MM)

300*200*810

300*200*810

300*200*810

Weight (kg)

2.4

2.4

2.4

Voltage (VAC)

100-240

100-240

100-240

Frequency (Hz)

50/60

50/60

50/60

Protection class acc to(DIN EN 60529)

IP42

IP42

IP42

Temperature (Celsius)

5-40

5-40

5-40

Permission relative humidity %

80

80

80

Rising

1_100

1_100